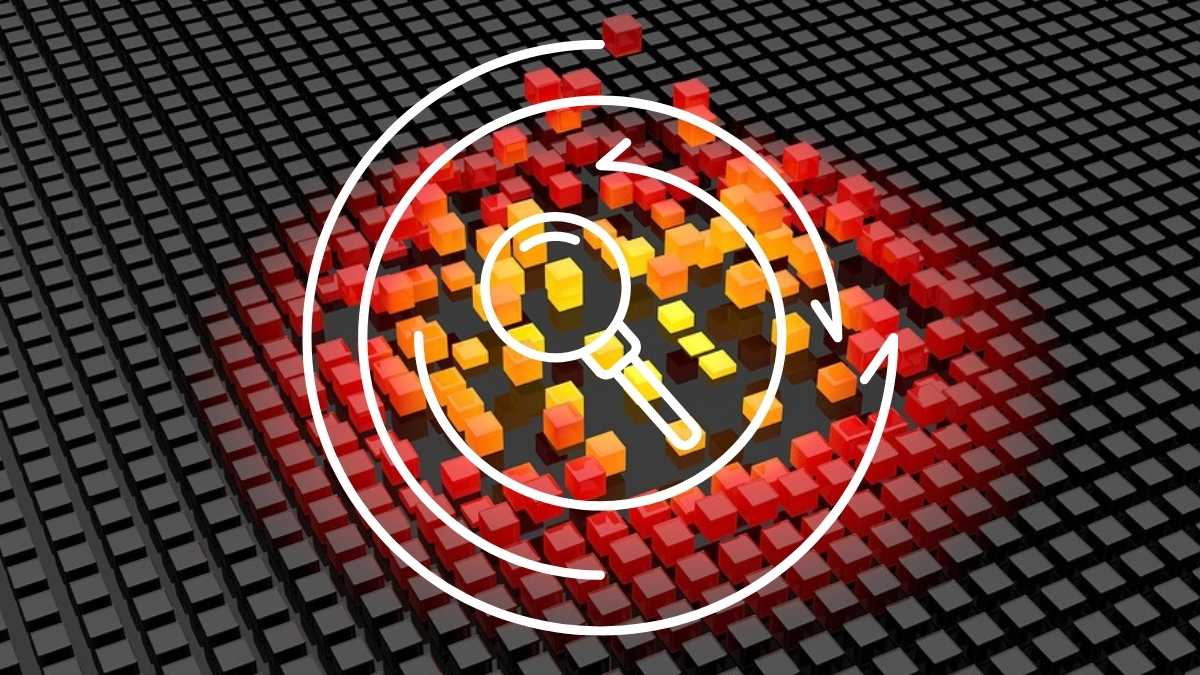 The CBI has started to examine two former police commissioners of Mumbai in the Anil Deshmukh corruption case. The two cops who were investigated were Sanjay Pandey and Param Veer Singh .
A CBI officer said that the former home minister of Maharashtra, Anil Deshmukh, had instructed some of the Mumbai police officers to take 100 crore rupees from restaurants and bars every month. In connection with this case, Sachin Vaze, who was the assistant inspector of Mumbai Police, has been dismissed from his post. Last year, Anil Deshmukh resigned from his post as Home Minister of Maharashtra.
On June 2, the CBI filed a charge sheet against Deshmukh, his personal secretary, and his personal assistants, Sanjiv Palande and Kundan Shinde, respectively.
In November 2021, Anil Deshmukh was arrested by the Enforcement Directorate [ED] in a money laundering case of around Rs 4.5 crore, the money was collected by Sachin Waze from the Orchestra bar owner, and he gave that money to Deshmukh's agent.Right now, Anil Deshmukh's two agents are there in the Arthur jail.
The CBI said in a press note that in an initial enquiry it was revealed that the accused and the others who were involved in that were allegedly attempting to "obtain an undue advantage for improper and dishonest performance of their public duties".
It was also said that the accused and the members who were involved in the case "exercised undue influence" over the transfers and postings of police officers. The investigation is still going on, added the CBI.
Anil Deshmukh is currently at Arthur Jail and he is under investigation by the Central Bureau of Investigation and the Enforcement Directorate in the case of extortion alleged by former Police Commissioner of Mumbai, Param Bir Singh.
The National Congress Party's President, Sharad Pawar, had criticised the probe.